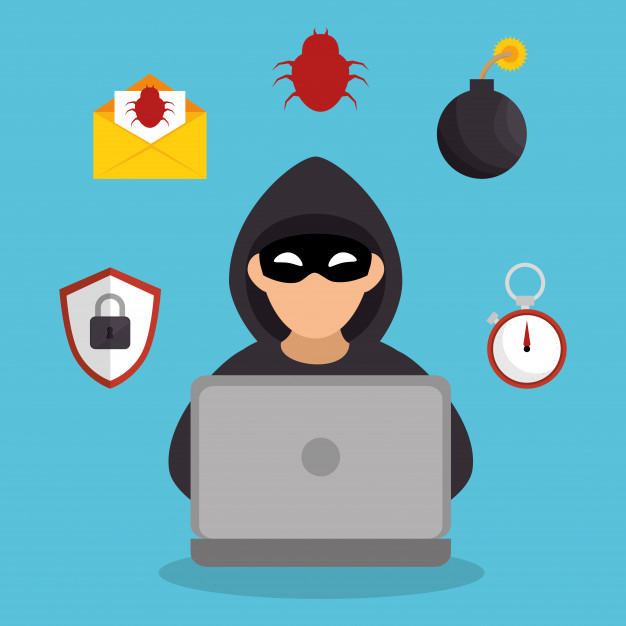 Why you need to be a Cybersecurity Professional.
July 7th, 2022 - 5 : 30 pm CST
This is a FREE event that can take place either in-person or online.
Want to get your feet wet, with an introduction to Cybersecurity? Join us to take this free online course! This workshop covers the introduction to Cybersecurity. After the lecture, guests are invited to participate in a Q&A session with the instructor. This workshop is complimentary, but valued at $350 - don't miss your opportunity to learn about programming, or dive deeper into the language for free!
The Goal of this Free Course:
A basic introduction into the field of Cybersecurity.
Topics covered:
What is Cyber Security?
Cyber security is the application of technologies, processes and controls to protect systems, networks, programs, devices and data from cyber attacks.
The goal of cyber security is to protect networks, devices, all software, processes, information in storage or transit, applications, services, and systems that can be connected directly or indirectly to networks.
The principal objective is to reduce the risks, including prevention or mitigation of cyber-attacks.
What You'll Learn
The basics of Cyber Security in addition to a wide variety of applicable topics such as Introductory Python, Security Application, Perimeter Security, Cloud & Wifi Security, and more
Wondering if you should attend?
We say DO IT! No previous skill or knowledge is required just a willingness to learn!
Register today!
Cybersecurity 101 - Learn all about it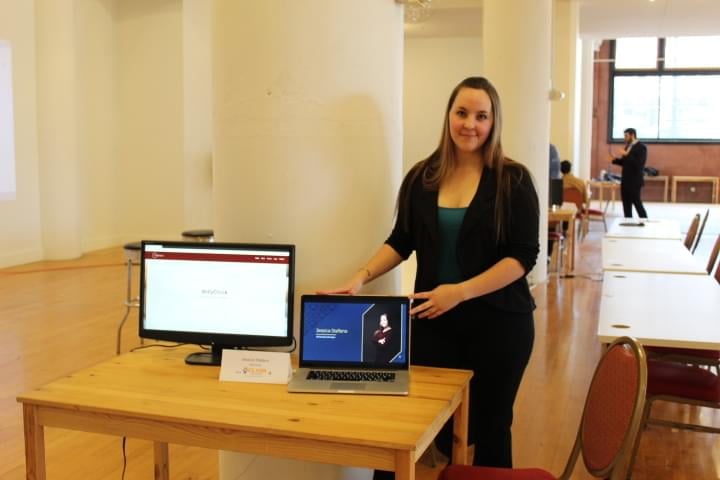 Do you want a fulfilling career in software development? By removing the stress of juggling tuition you can focus on what you came to Claim Academy for: learning to code!
Gain the skills you need to become a software developer and kickstart your career. Full-time, part-time and online options are available in Java, C#/.NET, JavaScript and Cyber Security.
Programs That Fit Your Schedule
Full-Time Programs (In-person and online)
14 week period.
Part-Time Programs (In-person and online)
Evenings (4 pm to 7 pm), 3 times a week for 20 Weeks.