Join us to take this free online course!
August 4th, 2022 at 5:30pm - 6:30pm CST.
Want to get your feet wet, with an introduction to C#?
C# is pronounced "C-Sharp". It is an object-oriented programming language created by Microsoft that runs on the .NET Framework.
C# has roots from the C family, and the language is close to other popular languages like C++ and Java.

The first version was released in year 2002. The latest version, C# 8, was released in September 2019.
Join us from 5:30pm- 6:30pm at Claim Academy. This workshop covers the building blocks of coding applications and how to write a simple program.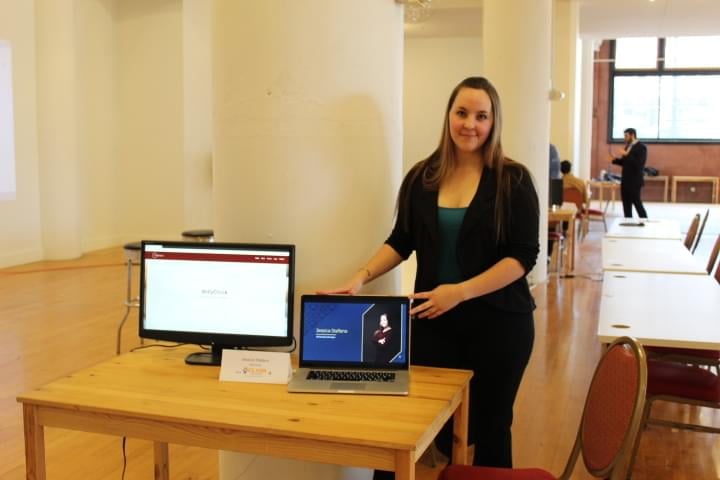 Do you want a fulfilling career in software development? By removing the stress of juggling tuition you can focus on what you came to Claim Academy for: learning to code!
Gain the skills you need to become a software developer and kickstart your career. Full-time, part-time and online options are available in Java, C#/.NET, JavaScript and Cyber Security.
Programs That Fit Your Schedule
Full-Time Programs (St. Louis)
The full-time full stack Java, C#/.NET and front end JavaScript programs are taught over a 12 week period, full-time in class. Cyber Security is taught over a 14 week period.
Part-Time Programs (St. Louis)
The part-time full stack Java, C#/.NET, front end JavaScript and Cyber Security programs are taught evenings (4 pm to 7 pm), 3 times a week for 5 months.
Online Only
The online only full stack Java, C#/.NET, front end JavaScript and Cyber Security programs are taught over a 3 or 5 months period 100% online.