Join us July 7th 5:30pm- 6:30PM
Hear from a Claim Academy Alumni, about their story, challenges and how Claim Academy changed their life. This event takes place both online and in-person at our new location, 4356 Lindell Blvd, St. Louis, MO.
Did you know there are OVER 1.4 Million unfilled technology jobs in the United States in 2021? Our students gain employment and land a high paying career. We are on a mission to change lives. Will you be next?
Are you thinking about applying to a Coding Bootcamp? Join us during this Open House and Alumni Night to get all of your questions answered and to learn how you can build a coding career that you'll love. Get your questions answered and learn why top global companies like IBM, Accenture, Boeing, Mastercard, Monsanto, FedEx and Wellsfargo, hire our grads. Also, discover why we are listed as one of the "Top Bootcamps" by Course Report.
Hear from an Alumni and their experience and where they are now.
Meet and Greet (Food and Beverages provided to in-person )

Course Overview

Career Services ( During and After the program )

Outcomes/Where our graduates work

Why Claim Academy might be right for you

Scholarships, GI Bill , VET TEC, ISA and Scholarships

Pre-work and preparatory skill support

Full-time, Online and evening training options

Ask anything

Career support and job placement assistance
Wondering if you should attend? We say DO IT!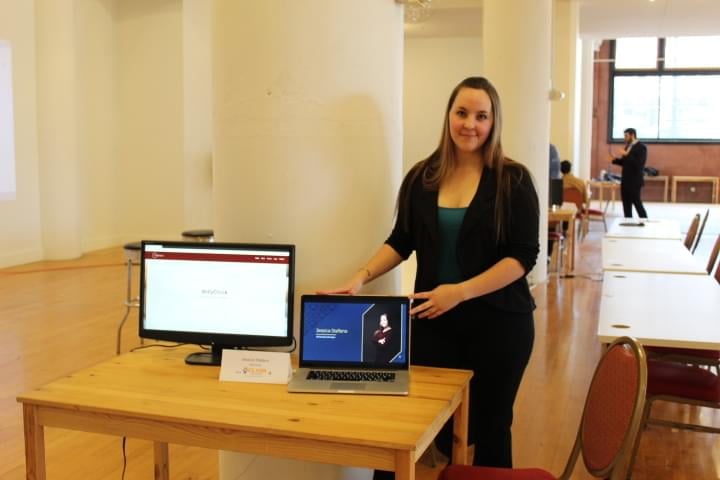 Do you want a fulfilling career in software development? At Claim Academy, we help you gain the skills you need to become a software developer and kickstart your career. Full-time, part-time and online options are available in Java, C#/.NET, JavaScript and Cyber Security.
Programs That Fit Your Schedule
Full-Time Programs (St. Louis and Online)
The full-time full stack Java, C#/.NET and front end JavaScript programs are taught over a 12 week period, full-time in class. Cyber Security is taught over a 14 week period.
Part-Time Programs (St. Louis and Online)
The part-time full stack Java, C#/.NET, front end JavaScript and Cyber Security programs are taught evenings (4 pm to 7 pm), 3 times a week for 5 months.
Online Only
The online only full stack Java, C#/.NET, front end JavaScript and Cyber Security programs are taught over a 3 or 5 months period 100% online.